From a sheep farm in Armidale NSW to a pioneering leader in education – hear Gemma Sisia's incredible story of inspiration and passion.
About this Event
As we celebrate the week of International Women's Day, come along to engage with Gemma, as she shares stories of hope, inspiration and passion.
5.30pm – drink and finger food (provided)
6pm – presentation from Gemma Sisia – with time for questions
7pm – Raffle Draw
In 2007, Gemma's achievements were honoured by an Order of Austalia medal. Her story has been featured twice on the ABC TV documentary program, Australian Story, in 2005 and a follow-up in 2009. In 2012, Gemma was named one of The Australian Financial Review and Westpac's 100 Women of Influence, nominated in the Global Category and was also a finalist in New South Wales for Australian of the Year.
Date 5th March 2020
Venue Alexander Headlands Surf Club
Time 5:30-7:30
Cost Early bird $27 after 16th Feb $35 includes one drink and nibbles
Gemma' Story:
As a 22 year old, newly qualified teacher from regional NSW, Gemma travelled to Uganda to teach in an under-resourced girls' school. This experience shaped her belief that access to a good education should be a universal right, regardless of circumstances or whereabouts. This influenced her vision to build a school in East Africa.
From humble beginnings in 2002, with just three students, St. Jude's School now boasts three campuses filled with 1,800 students – employing over 290 people – 95% of whom are local Tanzanian.
In January 2020, Gemma will be opening a new girls' Secondary School. Girls from a poor, rural background are the least likely to complete their schooling and yet, having educated girls is one of the surest ways to break the cycle of poverty.
Gemma can't wait to share her success stories and outline future plans for the growth and outreach of St Jude's school.
This event is proudly supported by:
The Infinite Horizon – African Travel Specialists
Sprout Enablement – Leadership Mentor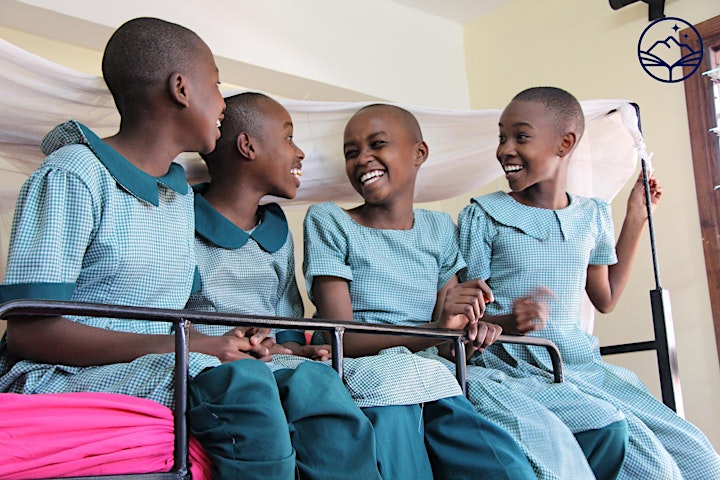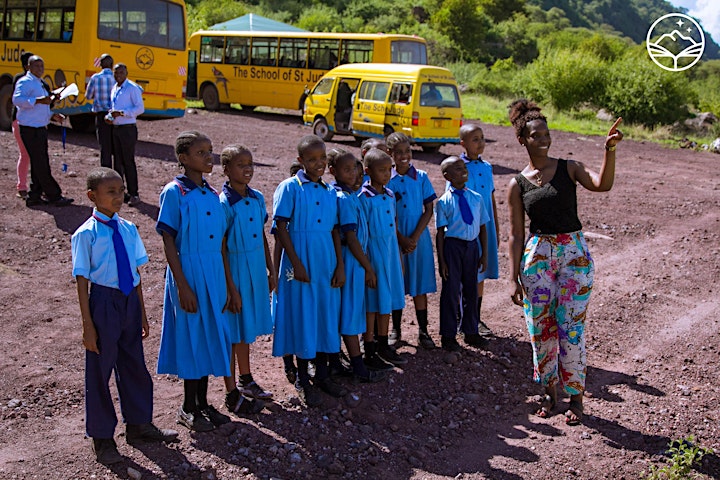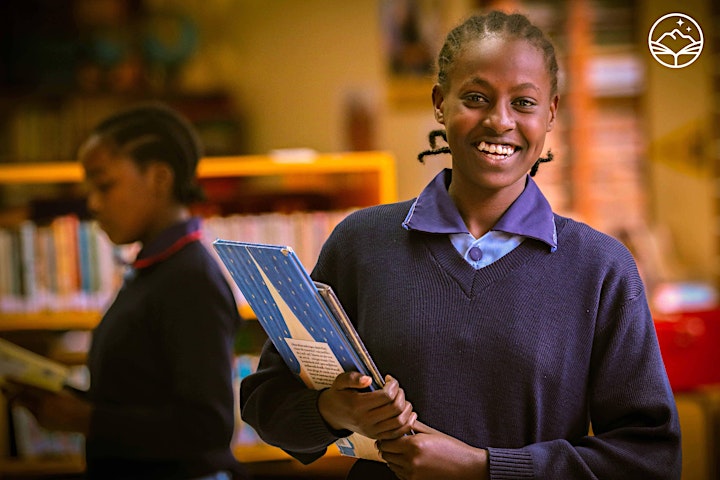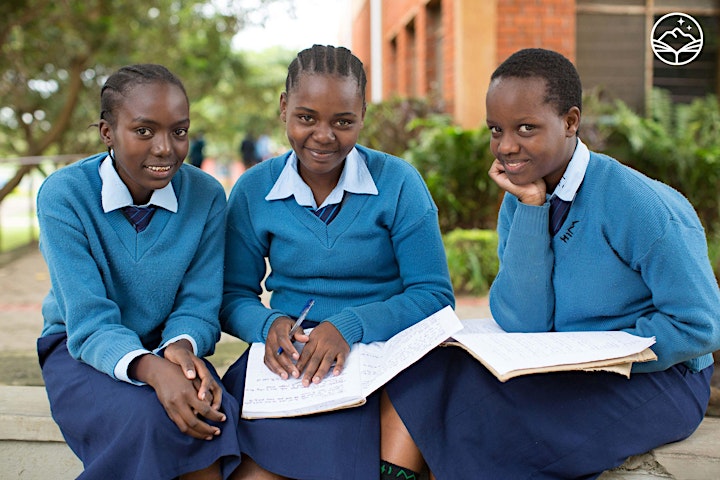 BOOK HERE